Library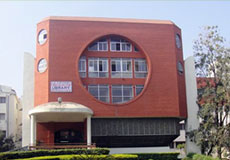 There is a separate Central library building admeasuring 12000 Sq ft with basement and three floors. There are separate reading rooms for Undergraduate, Post Graduate students and staff members. The reading room facility is available for 24hrs. Total no of Books at present is 17560. These include latest editions of Text Books and Reference Books. Total no of journals subscribed are 170 (88 National and 82 International). There is a separate archives section on the top floor of the library with 2153 previous volumes of various Journals.
Journal section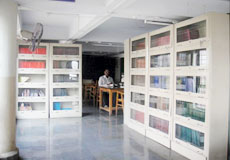 Reading Hall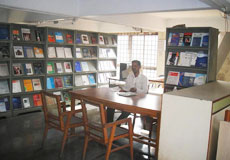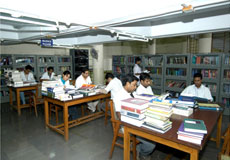 The facility for reprography, microfilm, videotapes, CDs Audiovisual tapes are available.
Digital Library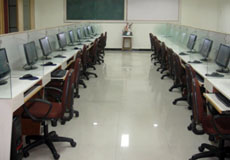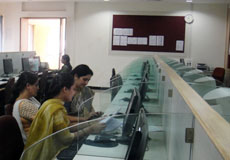 There is a separate Digital Library on the second floor of college building with 40 nodes to provide global access of Information and computer Technologies to students and staff. A dedicated 16 Mbps line gives uninterrupted Internet access. The library has access to more than 20,000 online Journals from UGC, Delnet, MUHS and open access databases.
Apart from central and Digital libraries each dept has its own departmental library with approx 100-150 books. A few Departments in the Hospital have facilities like Tele-Medicine and Video Conferencing for patient care as well as for student training.